Almost all of our breakfast cereals are made of grass. Oats, barley, corn and wheat are all different varieties of grass and are all descended from the same botanical species. Furthermore, most of the sugar we eat also comes from grass (sugar cane), as do most of our alcoholic beverages.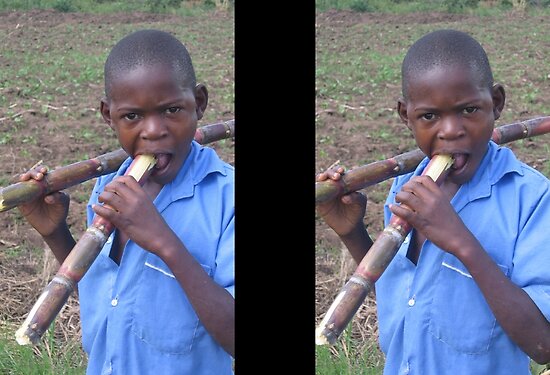 If you have not had the chance to eat sugar from the sugar cane you have to try it, I think it is amazing.
There was no grass during the time of the dinosaurs. Grass evolved from bamboo-like plants only 24 million years ago.
Pollen grains are so tiny and uniform they have been used to calibrate instruments that measure in thousandths of an inch. Forget-me-not pollen grains are so small that 10,000 of them can fit on the head of a pin.
It takes 100 pounds of rain water to produce a single pound of food from the earth. Between 10 and 20 tons of water must pass through the roots of an acre of corn before one bushel of corn will be produced.